FALL SALE!
Buy a Solo Player's Set for $69.95 and get an Air Cartridge 2-Pack and Barrel Sizer Set FREE! ($35 Value!)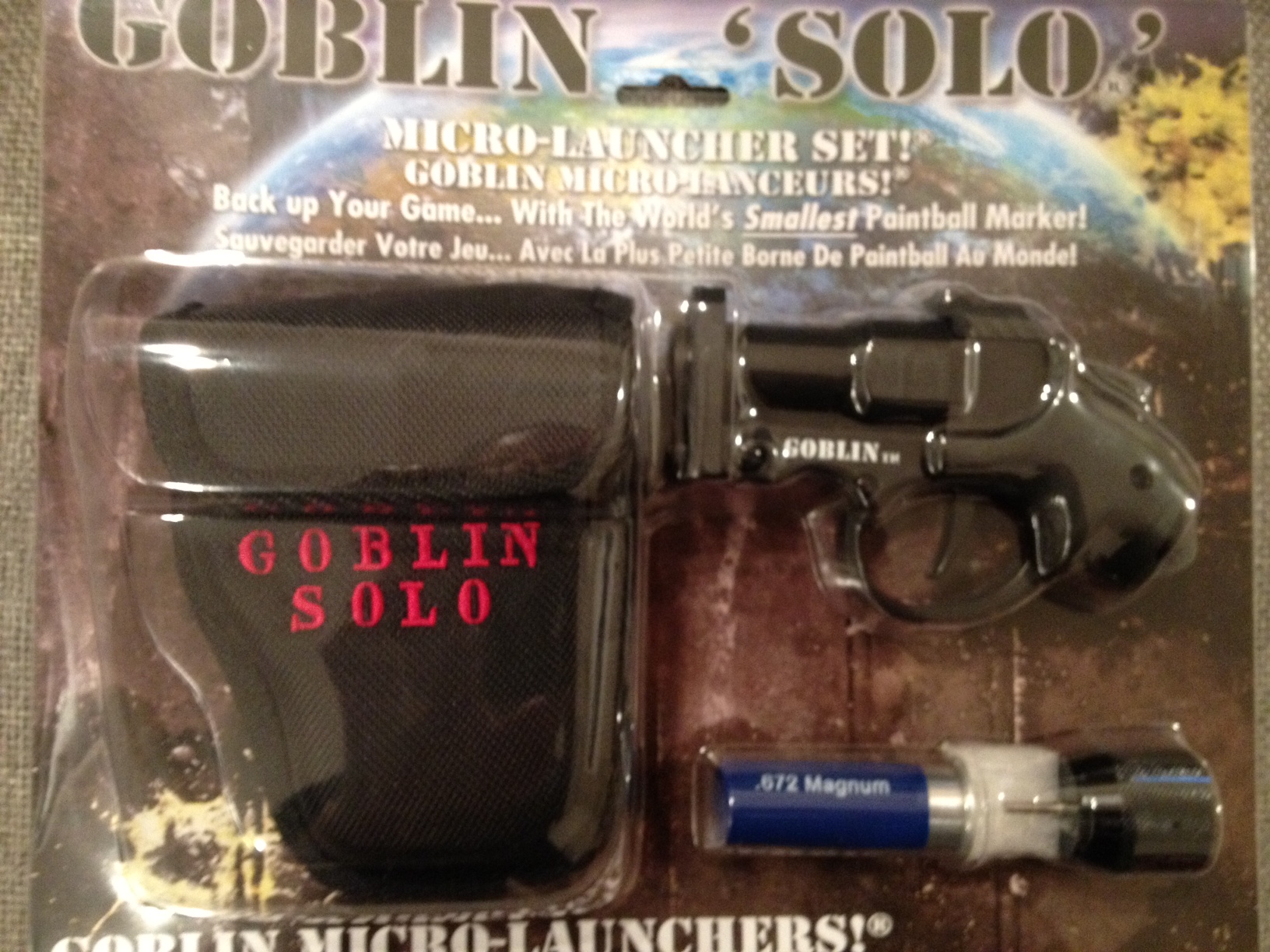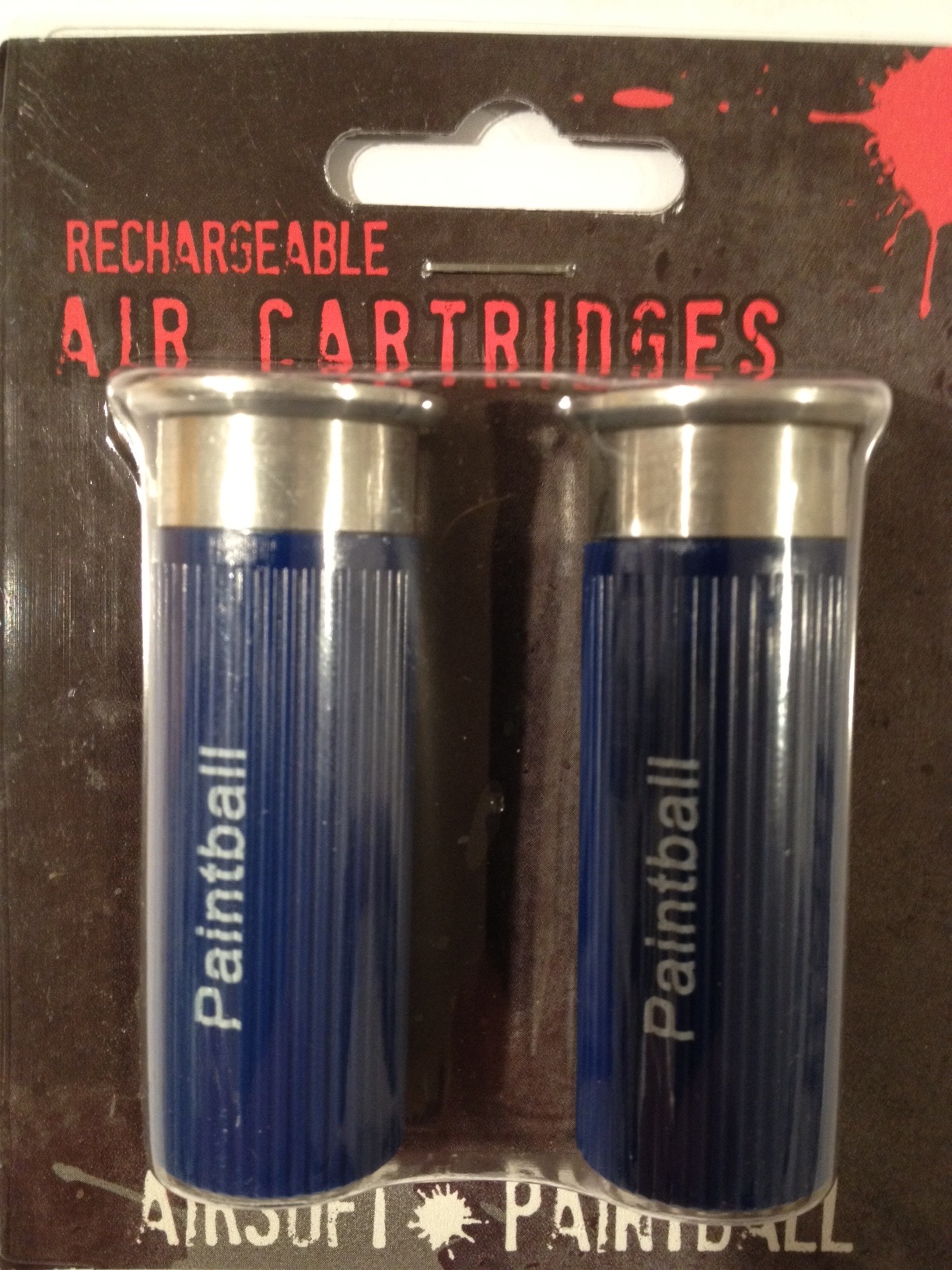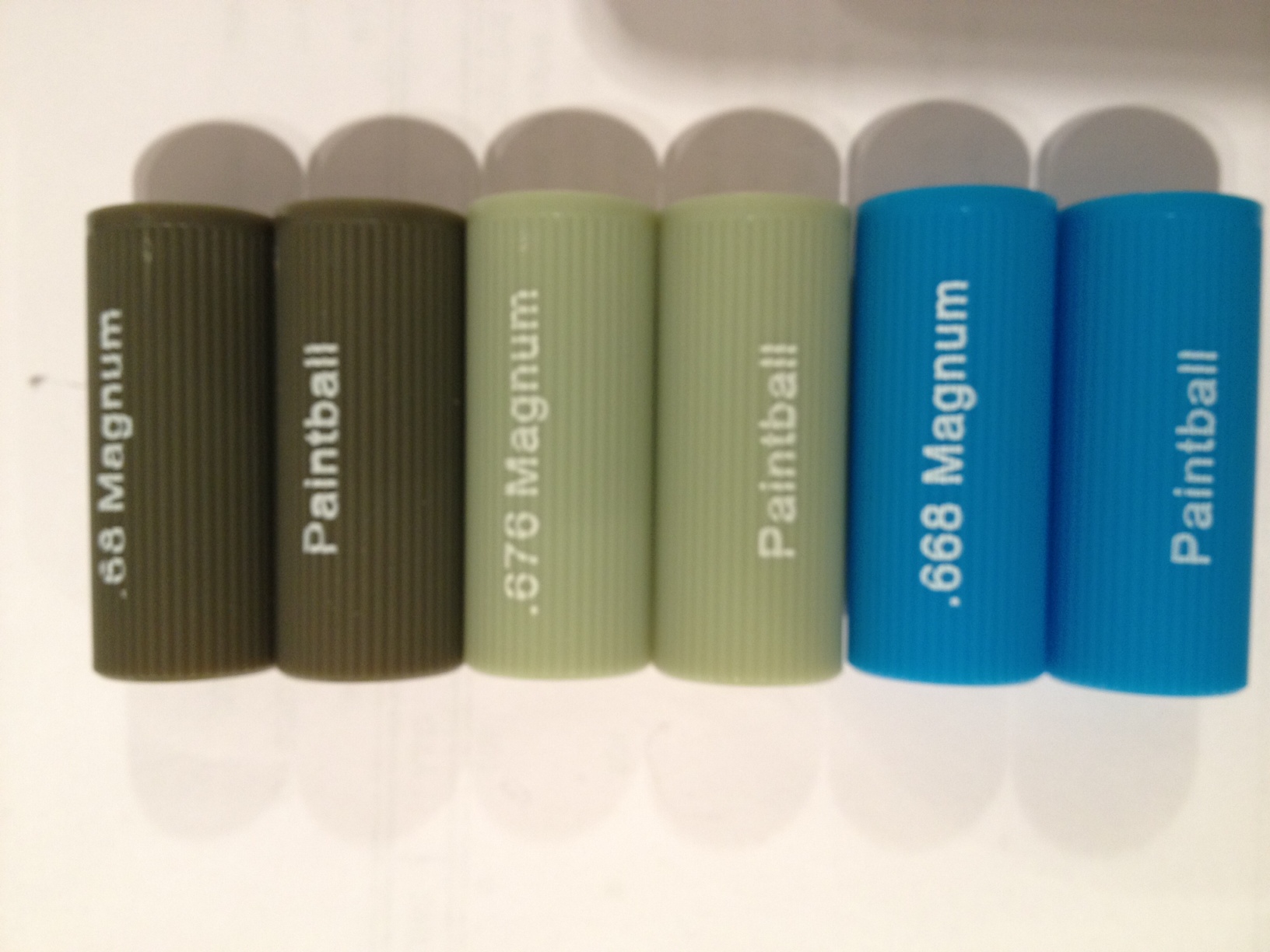 ---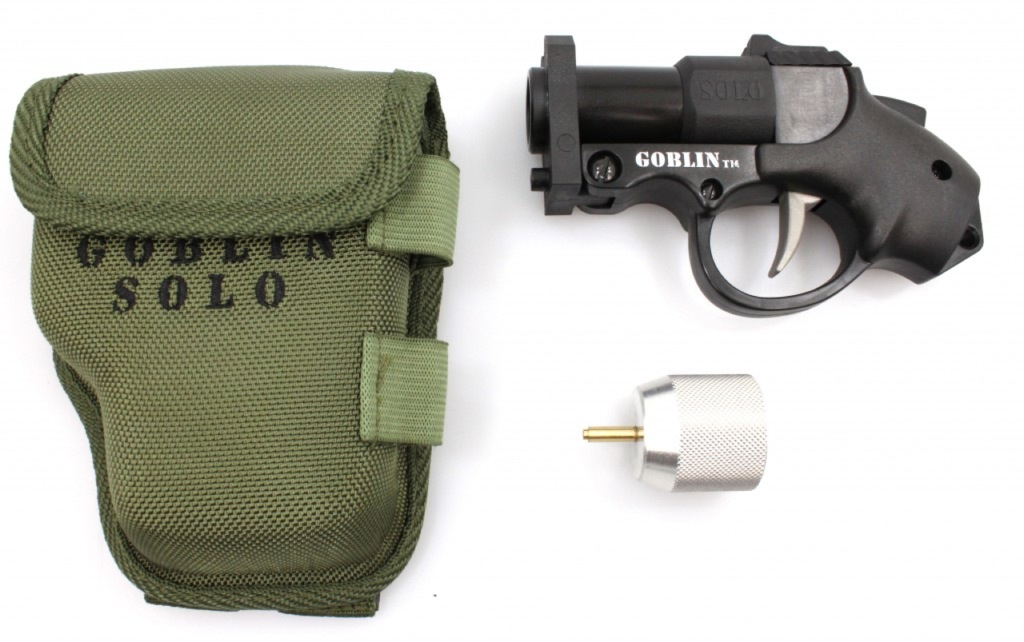 THE GOBLIN SOLO is the World's Smallest .68 Cal. Paintball Marker, as well the Smallest 6MM Airsoft Grenade Launcher!
Use the Airsoft Barrel to Fire up to 12 BBs at a time with Amazing Power!
Small Enough That It Can Hide In The Palm Of Your Hand!
Buy The Complete Goblin Solo Player's Set For Only $69.95!
Includes: SOLO MARKER, AIR CARTRIDGE, PAINTBALL AND

AIRSOFT BARRELS, MOLLE HOLSTER, AIR ADAPTOR,
O-RING KIT, OWNER'S MANUAL!